Meet Allison - Quest Academy Student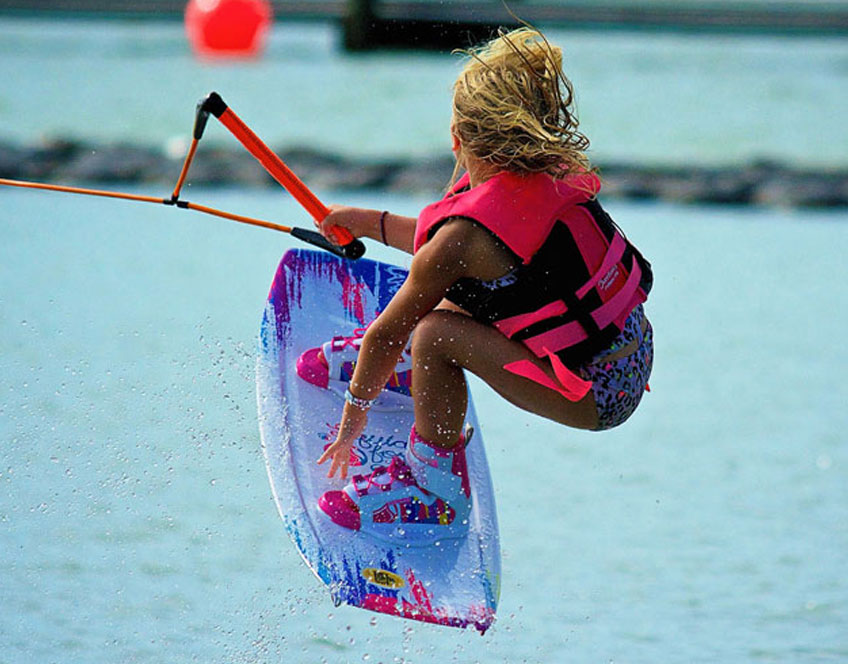 Allison is a competitive wakeboarder. What began with sibling rivalry and a little friendly competition has turned into routine trips to various competitions in and out of the country.
In the 2016 season, in her division, Allison took 1st in the WWA (World Wakeboard Association) Nationals, 3rd in Canada in the WWA Worlds, she tied for 1st with her older sister, Madison, in The Gravel Tour in Orlando. She took 1st place in the intermediate division against both boys and girls in the local Wake the Lake event at Lake Norman in Charlotte along with many other titles.
Her love and passion for the water and the sport also inspired her to start a clothing line with her sister named after their favorite wakeboard trick. Fashion Air Clothing Co has sponsored several events this year and they were also invited to be a vendor at the local regional event in which they were able to sell their merchandise.
Allison's passion shines through and it is Quest Academy that enables her the opportunity to excel academically, athletically and as an entrepreneur.