Meet Eric - Quest Academy Student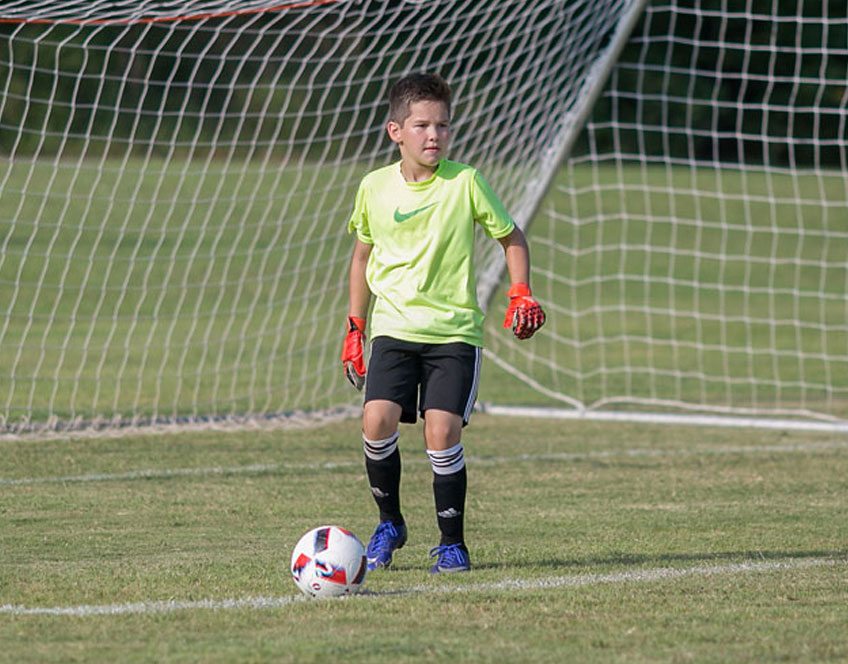 Meet Eric. Eric is currently playing soccer on a competitive level. He is now in his 14th soccer season and has recorded many shutout games as goalie. He is also a leader on the field while playing the Midfield position.
Eric's team took first place in their division in the Winston-Salem Spring 2016 tournament. Quest has given Eric a strong academic foundation and the shorter day provides ample time to pursue his passion of soccer as well as other interests including tennis and music.