Quest Student is Working Her Way to Being a Star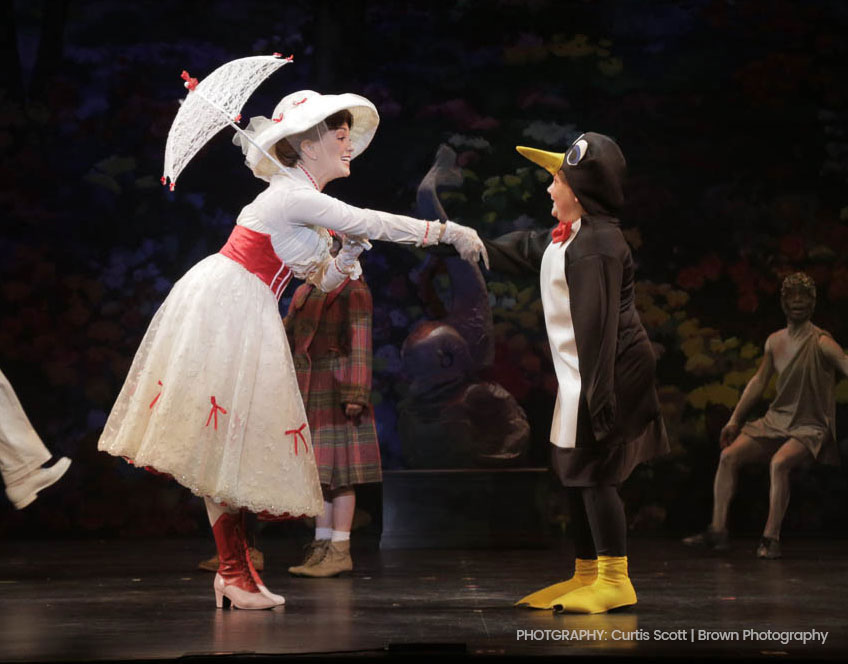 Quest Academy student, Ela, has been a busy student. Quest Academy's shorter days have allowed Ela to focus on both education and extracurricular activities. Working her way to being a star, Ela has done some pretty amazing things, including: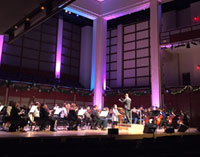 Featured soloist for the NC Symphony for the play "Annie"
Featured Soloist for the NC Symphony for the plays "Young Anna" and "Frozen"
Outstanding Young Actress Triangle Awards nominee for her performance of "Don't Rain on my Parade"
3 Professional NC Theatre productions: Les Mis, The Little Mermaid, and Mary Poppins
Recently filmed a role as a "Russian child at the Beginning of WWI" for an upcoming video exhibit at the NC Museum of History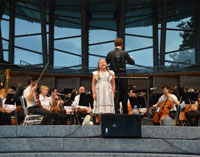 It goes without saying that Ela is working her way to a powerful and diverse resume of acting in North Carolina. We can't wait to see all the amazing stories yet to come from Ela. Stay tuned to our news section to see more student success stories! We're proud of the students at Quest Academy, the things they accomplish and the work, focus and commitment they continue to attribute to their studies and passions!