Meet Ward - Former Quest Academy Student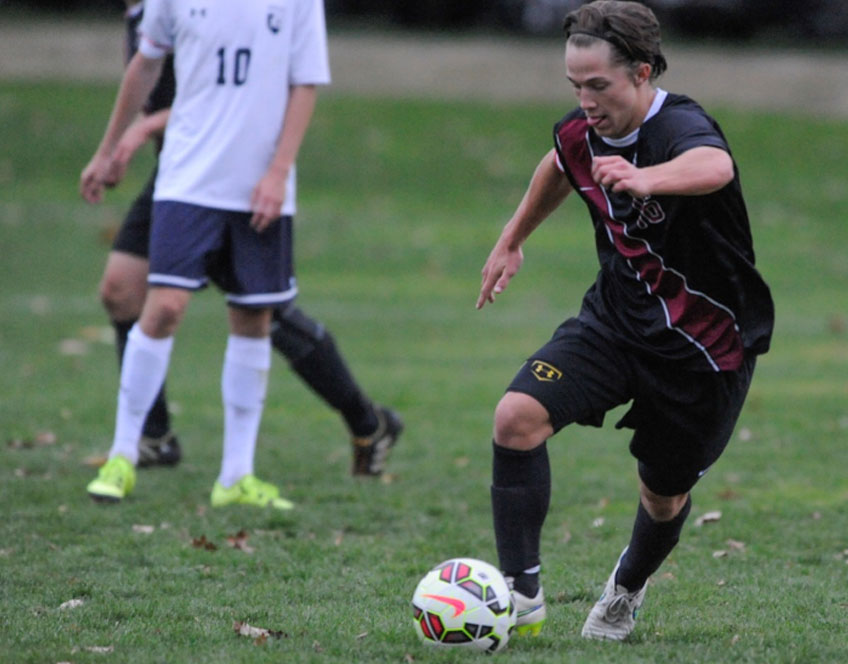 Ward attended Quest Academy from the 4th grade until 8th grade. While in the 7th grade at Quest, he was lucky enough to play for the Carolina Hurricanes in the Quebec Pee-Wee International Hockey tournament in Quebec Canada.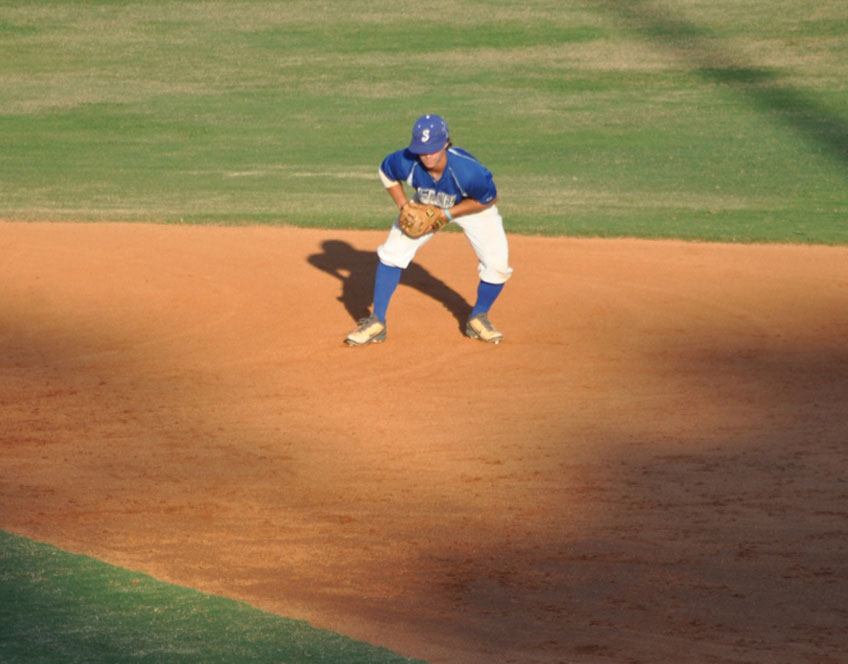 After leaving Quest, Ward went on to the Cardigan Mountain School in Canaan, New Hampshire and to The Groton School in Groton, Massachusetts. He played varsity soccer, hockey and baseball all five years. While at Cardigan, Ward received The William Knapp Morrison Award, awarded to the 9th grader who, in the opinion of the students, best exemplifies the spirit of Willie Morrison in academics, athletics and as a campus citizen.
Ward's senior year, he was selected Most Valuable Player for men's soccer and baseball, as well as an ISL All-League Team selection for soccer and baseball. At Groton, Ward received the Charles S. Potter Award, awarded to the Sixth former who, through his athletic endeavors, has modeled sportsmanship and leadership which have fostered confidence in others and commitment to his team.
After graduation from Groton, Ward decided to return to the south and pursue college baseball. He is playing baseball at Spartanburg Methodist Junior College in hopes to follow his dream of playing Division I college baseball.