Quest Student Wins Two Second Place Medals in US Grappling Event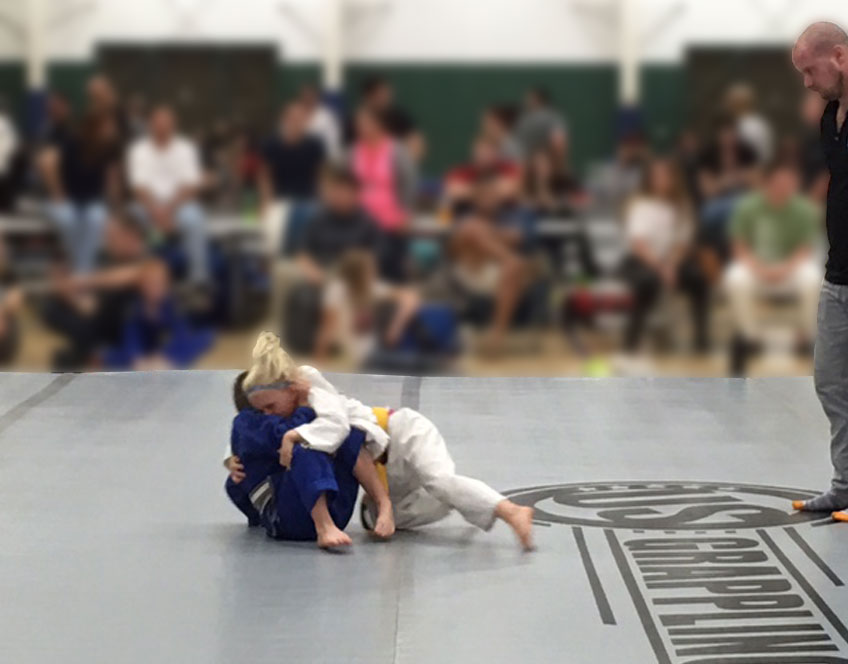 Congratulations to Quest Academy Student, Kirson, for her two 2nd place medals in the US Grappling event in Greensboro! Not only did Kirson win 2nd place in the Juvenile Gi Division, but she also won 2nd place in the Juvenile No Gi Division.
This was Kirson's first tournament and she had a blast! Hard work and dedication always pay off and we're proud to have Kirson as a student at Quest Academy.