Meet Gray - Former Quest Academy Student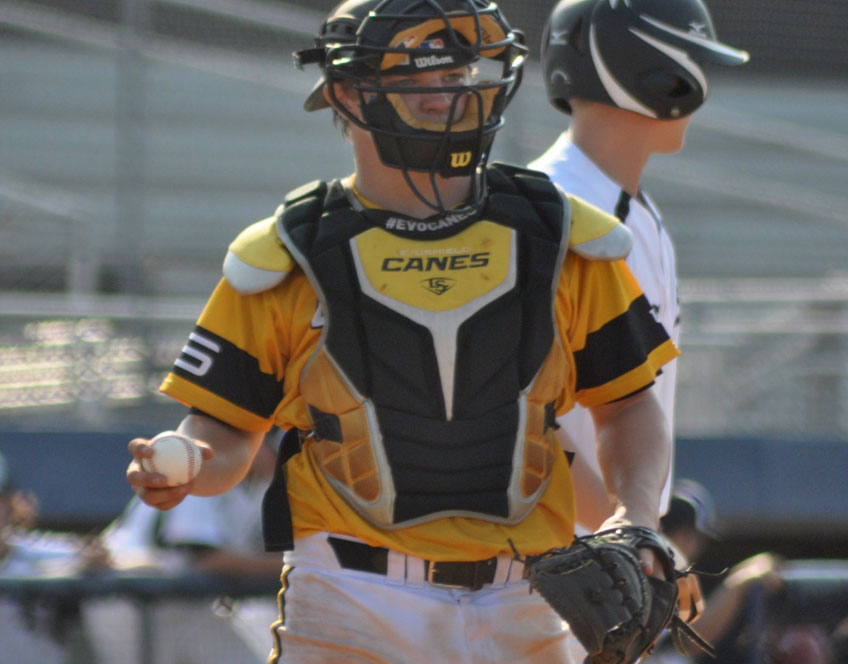 Gray attended Quest Academy from kindergarten until 8th grade. While at Quest, Gray played football, baseball, hockey, golf and basketball before deciding baseball was his favorite. Gray was lucky enough to travel for baseball due to Quest's flexible schedule and teacher support.
Gray now attends Cardinal Gibbons High School where he plays varsity baseball and has played since his freshman year. Gray was named Most Valuable Player at Cardinal Gibbons and was named to the N&O All-Metro baseball team his sophomore season. Gray is also a member of the National Honor Society and an honor roll student. He plays for the Evoshield Canes National team in the summer. Gray hopes to continue playing baseball at the Division I level in college.