Thank goodness for Quest!!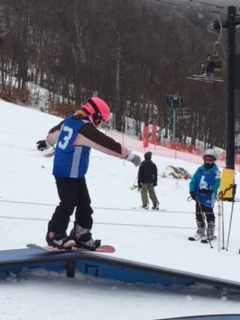 This past weekend was just a typical weekend for the average Quest student . . . While 1 parent hauled the boat and toddler (aka another future Quest student) to the lake so the 6th grader could take 1st place and win $75 bucks at a local competition sponsored by a local dealer, the 4th grader came in 2nd and won $50 bucks (finally some help with gas $for the boat$😄)!
The other parent dodged traffic to Downtown Raleigh to arrive in the early hours of the morning to get a parallel parking 'free' spot at the US Grappling Tournament so that the 2nd grader could take 1st place in her weight class for both GI and NON GI competitions.
We met back at home at the end of the day to scurry to get ready to have dinner with another Quest Family so we could build bonds, friendships and relax after a long day!
We are blessed and thankful to have great opportunities like being able to attend Quest